There are two ways to vote ( you can choose to use either one of them or both)
Option1:
When you view the picture on our website, you can click the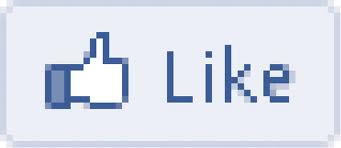 button located below the baby's pictures.
Option 2:
You can vote by sending a text with the baby's Candidate ID to 075 5066 0578.(Standard Text Rates)
Notice : Each phone number can be used to vote for more than one baby however duplicate votes will be treated as one.